Empower by GoDaddy is GoDaddy's global community and philanthropic program equipping entrepreneurs in underserved communities with training, tools and peer networks to accelerate their journeys.
Number of cities with Empower by GoDaddy programming.
We've empowered more than 2,000 entrepreneurs.
Official Empower by GoDaddy partners.
GoDaddy partners with leading nonprofits to provide community-based programs and virtual learning experiences. Our employees apply their skills, passion and expertise as coaches and mentors.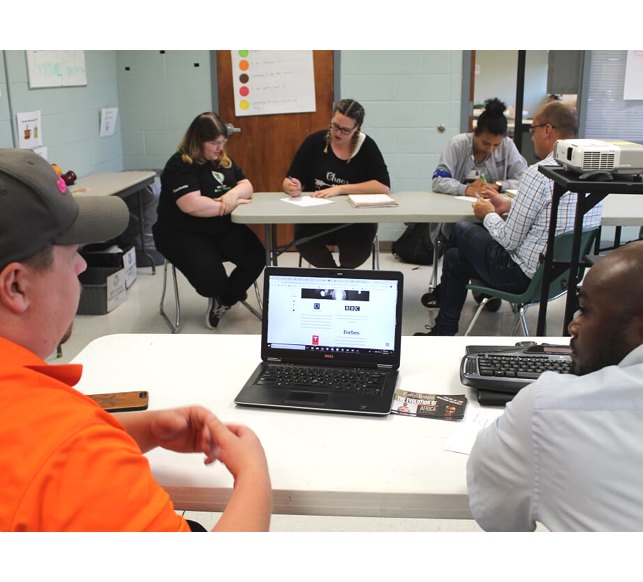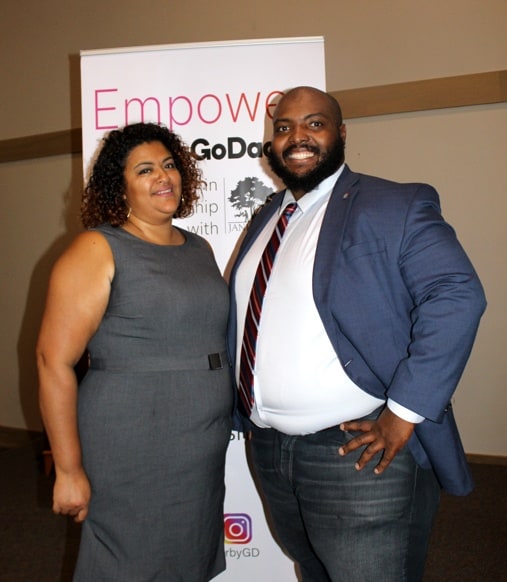 Empower by GoDaddy U.S. programming
Akron, OH

Seattle, WA

Brooklyn, NY

Fayetteville, AR

Philadelphia, PA

Atlanta, GA

Jamaica, NY

Newark, NJ

Mount Shasta, CA

Saint Louis, MO
London, KY

San Antonio, TX

Oakland, CA

San Francisco, CA

Albany, NY

Tulsa, OK

Austin, TX

New York, NY

Baton Rouge, LA

New Orleans, LA
Birmingham, AL

Augusta, ME

Long Island, NY

Washington DC

Albuquerque, NM

Cedar Rapids, IA

Phoenix, AZ

Bay Area, CA

London, England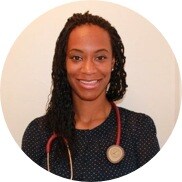 "I gained knowledge in how to market my ideas, understand my target audience and confidence in choosing the direction I wanted to go. Learning and understanding SEO actually helped me grow my business."
Abayomi Jones, At First Glance