We contribute to organizations that support causes important to our business, employees, customers and community. Globally, we direct our funding to support causes dedicated to creating an energized, inclusive entrepreneurship space where anyone, anywhere has the opportunity to pursue their small business idea.
More than 19 million has been given to organizations all over the globe.
More than 2 million dollars has been given through spare change.
More than 500 thousand dollars has been lent to small businesses to help them succeed through our partnership with Kiva.
"GoDaddy is a global leader in digital marketing, and the company is aligned with our vision that all people should have access to the resources needed for creating wealth through business ownership. We are thrilled to be working with them to help community organizations give local entrepreneurs the training, tools, and peer networks they need to establish and improve a powerful digital presence."

Connie Evans, AEO President and CEO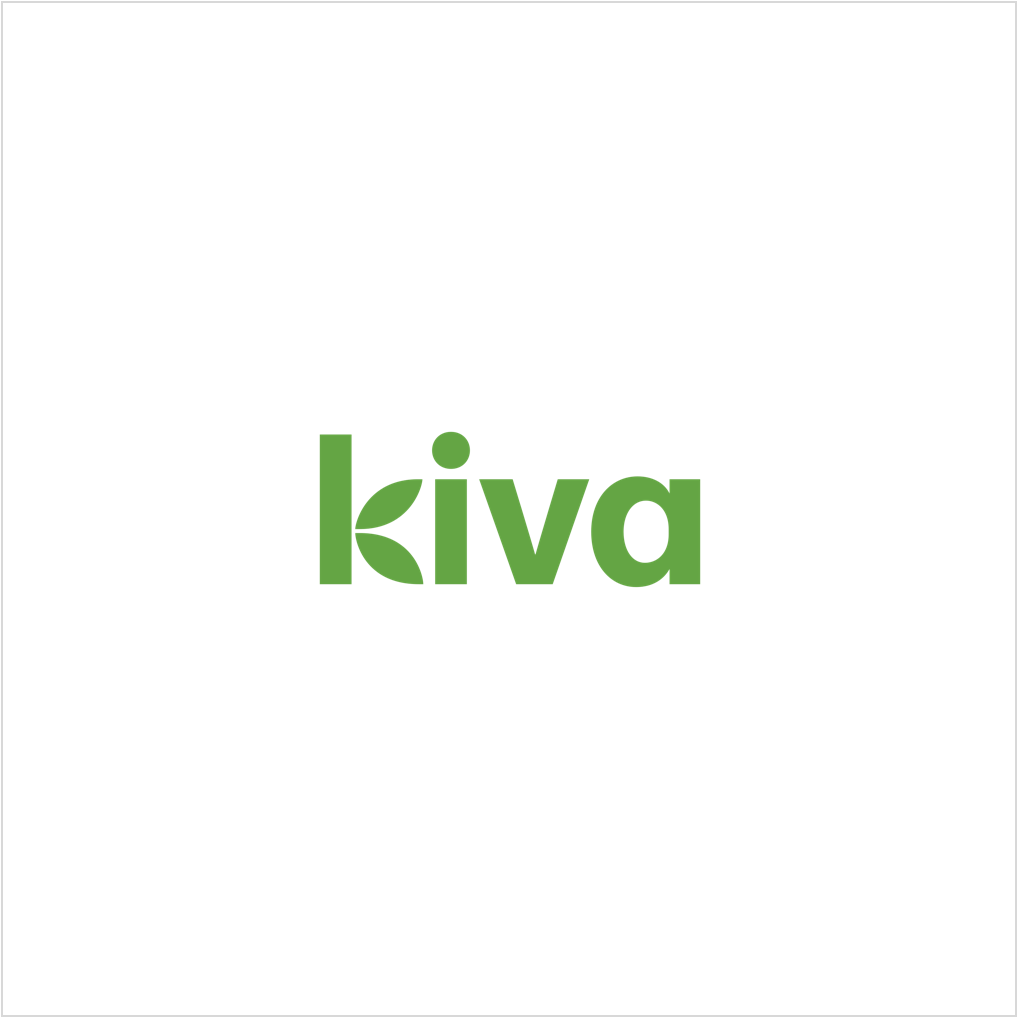 "At Kiva, we envision a financially inclusive world where all people hold the power to improve their lives. Since 2015, GoDaddy has been helping us do just that. Every year GoDaddy provides each employee with a $34.68 Kiva Credit to lend to an underserved small business owner in the United States or in 80 other countries.

Karen Little, VP of Strategic Partnerships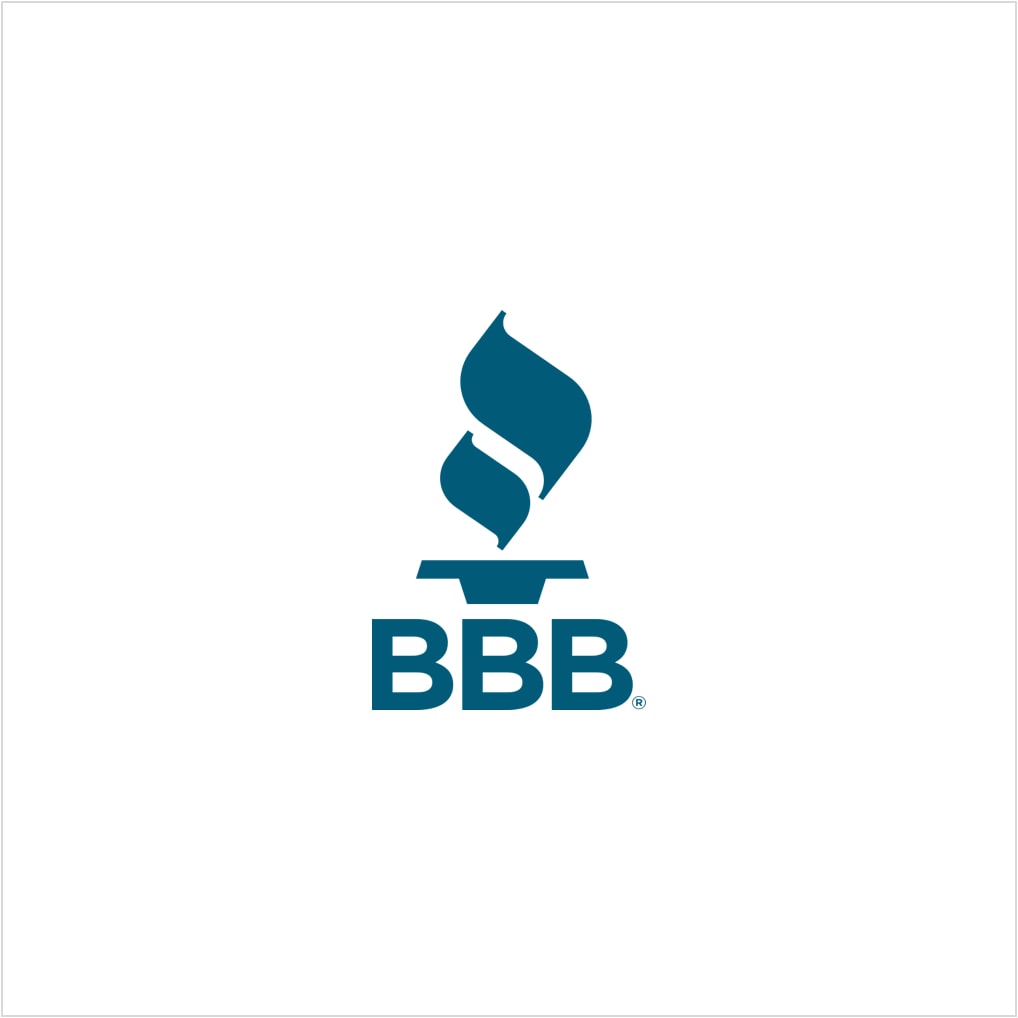 "The power of our new partnership with GoDaddy, the company that champions entrepreneurs and a BBB Accredited Business for nearly 20 years, will make a significant impact on our business community."

Matthew Fehling, BBB Pacific Southwest President/CEO
For the past 20 years, GoDaddy has donated millions of dollars to nonprofits around the world. Through our in-kind donation program, we also provide thousands of eligible nonprofit organizations with select products at no cost. We welcome you to review our participation guidelines and funding request forms at
x.co/myrequest
.